N J Rose provides a variety of window covering products and services throughout local Pennsylvania counties including Chester County, Montgomery County, Delaware County, Berks County, and Bucks County.
We Measure, We Install, We Do It All!
Window Covering and Decorating Services
In Store or At Home Shopping
Flexible Scheduling
Knowledgeable Staff
Extensive Selection
Customized Window Coverings and Reupholstery
Affordable Prices
Custom Installation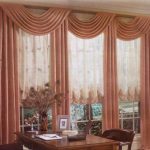 Draperies
Pinch Pleated Draperies
Rod Pocket Draperies
Hourglass Draperies
Seamless Sheer Draperies
Slanted/Arch Draperies
Special Heading Draperies
Tab Draperies
Tie Backs
Grommet Draperies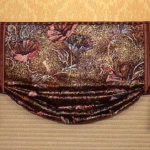 Valances
Pinch Pleated Valances
Rod Pocket Valances
Rod Sleeves
Board Mounted Valances
Upholstered Soft Valances
Cornices
Lambriquins
Sunbursts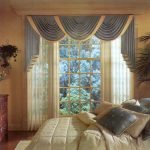 Swags Classic
Swags & Jabots
Constructed Pole Swags
Informal Swags
Bell Swags
Special Heading
Swags Pelmets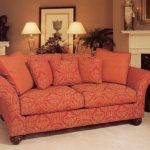 Reupholstering
Fine Custom Reupholstering
Wide Selection of Fabrics
Pick-up & Delivery
High Quality Workmanship
Competitive Pricing
Other Services
Mirrors
Artwork
Area Rugs
Drapery Hardware
Trimmings & Supplies
Decorative Painting
Murals
Granite Counter Tops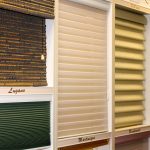 Blinds
Wood Blinds
Faux Wood Blinds
Plantation Shutters
Micro & Mini Blinds
Vinyl/PVC 2-Inch Blinds
Cellular Shades
Skylight Shades
Woven Wood Shades
Sheer Shades
Roller Shades
Roman Shades
Vertical Vinyl Blinds
Vertical Fabric Blinds
Value Express LTD.
-(Faux Wood & Cellular)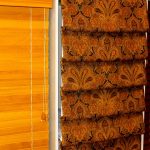 Shades
Austrian Shades
Balloon Shades
Roman Shades
Specialty Shades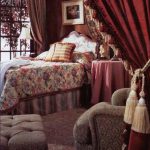 Accessories
Shower Curtains
Shams & Pillows
Cushions & Bolsters
Bedding
Upholstered Headboards
Dust Ruffles
Vanity Skirts
Rosettes, Knots, & Bows
Baby Items
Table Items
Draperies for Boats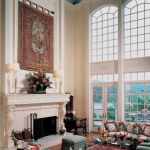 Window Tinting
Vista Residential – Lumar Commercial; Protect your home from excessive heat, glare, UV fading and high energy cost.
Vista Residential Window Tint
Lumar Commercial Window Tint
Decorative & Safety Window Tint